CRM Mitchell1
2023-01-11T22:59:23+00:00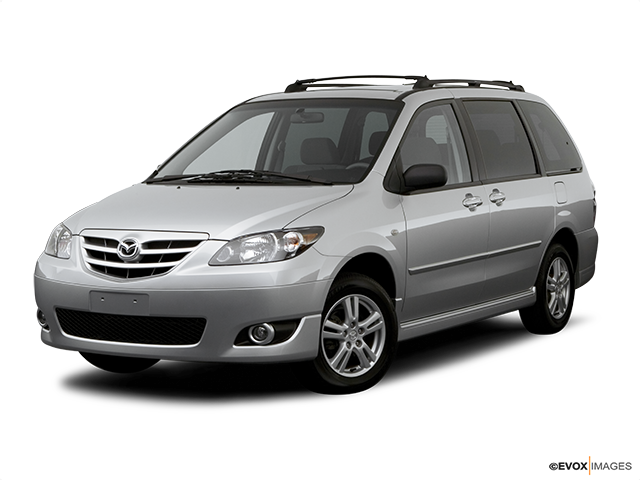 Services Performed
Test drove with customer-concern feels like misifires. Checked data-found cylinders 1 and 5 show misfire history in generic mode 6 data. Test drove the next morning-vehicle ran fan for about 5 miles, then started misfiring. Data shows misfires are in cylinders 1 and 5 again. Suspect failing ignition coils. Spark plugs show minimal wear. Recommend replace at minimum 2 coils, but based on mileage should consider all 6 coils.
P0441-Evaporative emmission control system incorrect purge flow P0455-Evap emmission control system-large leak detected P0456-Evap emmission control system-very small leak detected P2407-Evap system leak detection pump sense circuit intermittent/erratic Checked purge valve for leakage-valve seals at this time. Operated valve 20 plus times-has small intermittent leak when closed. Checked gas cap-found wron cp installed, does not screw on straight and does not seal. Recommend replace gas cap and monitor evap system for further failures.
Replaced purge solenoid and gas cap. Test drove-ok.
Changed engine oil and filter. Checked and replenished all fluids. Checked and adjusted tire air pressure.
Rotated tires, adjusted air pressure and torqued wheel nuts to specification.
Replaced 3 rear ignition coils. Test drove vehicle-vehicle drives and performs normally, no misfires registered during 10 mile test drive. This portion of the repair was done at no charge to the customer.
Donna C. gave our service a 5 star review on 1/10/2023
2006 Mazda MPV
CRM Mitchell1
2023-01-11T22:59:23+00:00