CRM Mitchell1
2023-05-06T22:02:32+00:00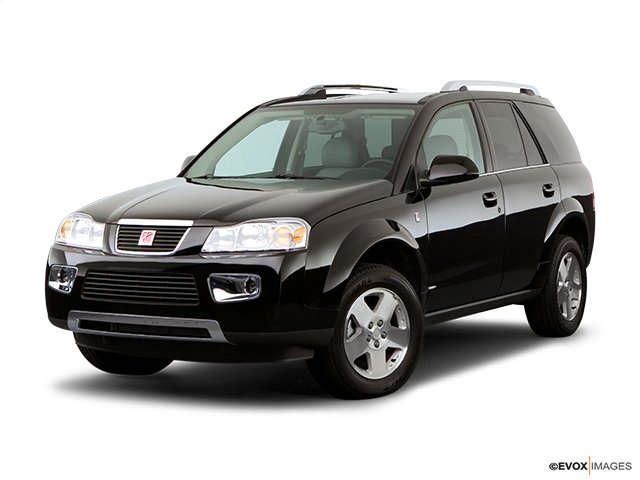 Services Performed
P0300-P0306-misfire detected on all cylinders. Removed front bank spark plugs. Electrodes are very clean and smell like coolant. Pressure test of cooling system found coolant leaking into cylinders. Also noted scoring on cylinder walls. Recommend either remove cylinder heads, or replace engine based on cylinder wall scoring.
Pressure tested cooling system-no external leaks at this time. Removed spark plugs for cylinders 4, 5 and 6. Used borescope to check cylinders-4 and 5 have a puddle of coolant, and 6 has some droplets on cylinder wall. Also noted scoring on cylinder walls. Suspect upper radiator hose came off due to excessive pressure in cooling system due to head gasket failure.
Removed cylinder heads for machining. Reinstalled heads, installed new timing belt, water pump and all necessary gaskets. Changed engine oil and filter, filled cooling system. Test drove-vehicle performs normally, check engine light came on with P0137 and P0157, rear oxygen sensor low voltage codes. Testing found rear oxygen sensors bad, recommend replace. Replaced both sensors, test drove-
Inspected, cleaned and re-surfaced both cylinder heads.
Kenneth H. gave our service a 5 star review on 5/5/2023
2006 Saturn Vue
CRM Mitchell1
2023-05-06T22:02:32+00:00